For the latest
lawnscaping challenge
, we're to take inspiration from a fellow crafter. I had
this invite
in my etsy favorites and used it as inspiration to create my own barnyard card.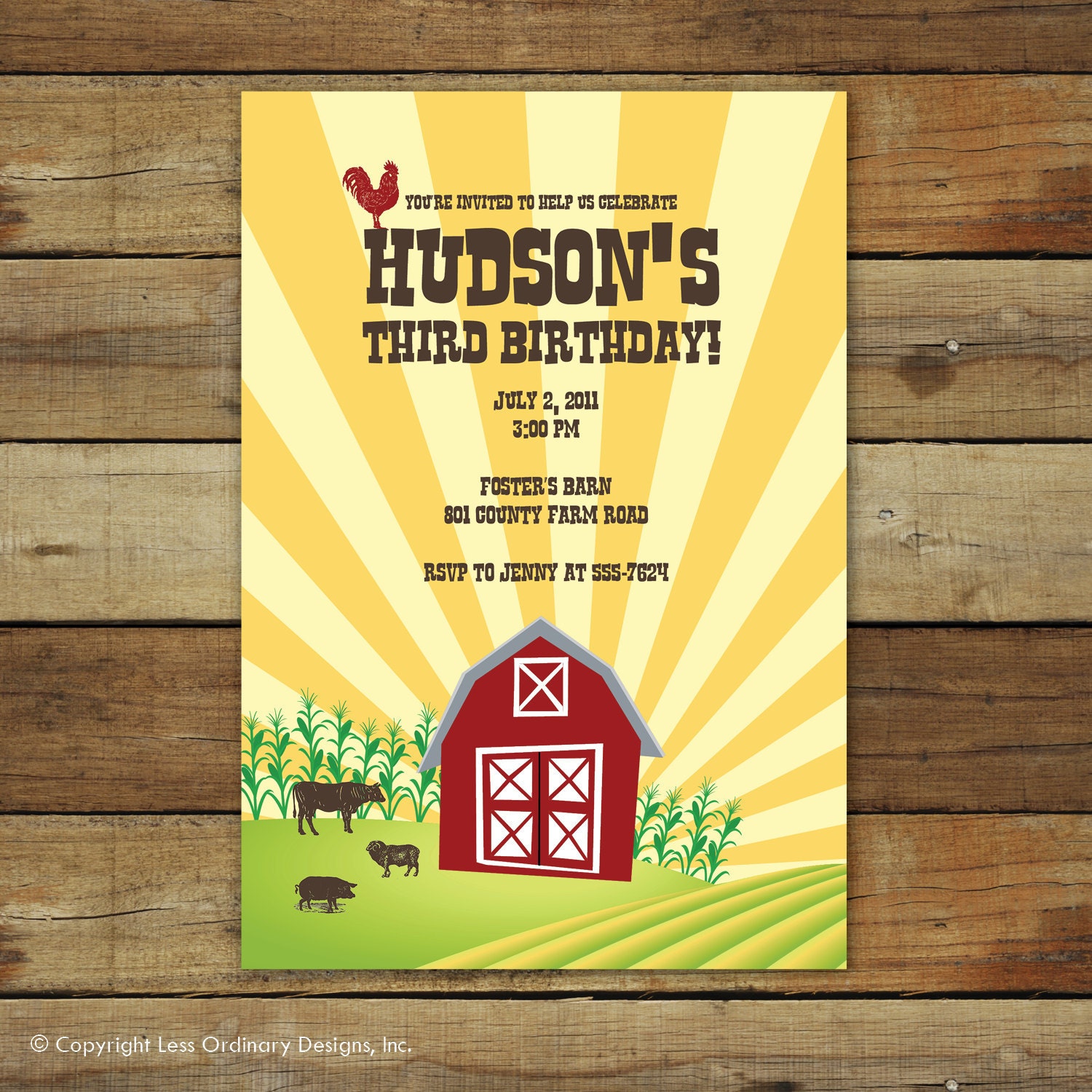 I might have changed the colors around a bit... and paper-pieced the entire thing... and changed the animals to chicks... but the inspiration is definitely there.
I used patterned papers from the Dear Lizzy Neapolitan collection - I am in love with the patterns and the bright summer colors... I stamped images from lawn fawn's "critters on the farm" to create the barnyard scene, and a hero arts background stamp to get the sun-rayed effect.
Oh, and the little basket I created behind the card? You're getting a sneak peek, my friends! Sofia's "sew seven" birthday party is in a month and I've started creating little decorations, favor baskets, and invites - I'm so excited to share it all... very soon!
And now, time for another installment of "things my kids said thursdays": this one comes to you in visual form... and sorry for the fuzzy pic, but there was alot of running around and screaming of "en garde, monsieur!" going on (from both Thomas and Maia...) For the record, dress-up is a way of life in our home... we regularly feed breakfast to Wolverine, and dinner to Zorro... Maia is just starting to get into it all, but she puts together her own outfits. Here, an upside down tiara and a superhero cape, and a princess wand. In a word: awesome.
Thanks for peeking!